About Ds.dk
Danish Standards is the Danish national member of the following international and European standardization organizations
International Organization for Standardization ISO
International Electrotechnical Commission IEC
European Committee for Standardization CEN
European Committee for Electrotechnical Standardization CENELEC
European Telecommunications Standards Institute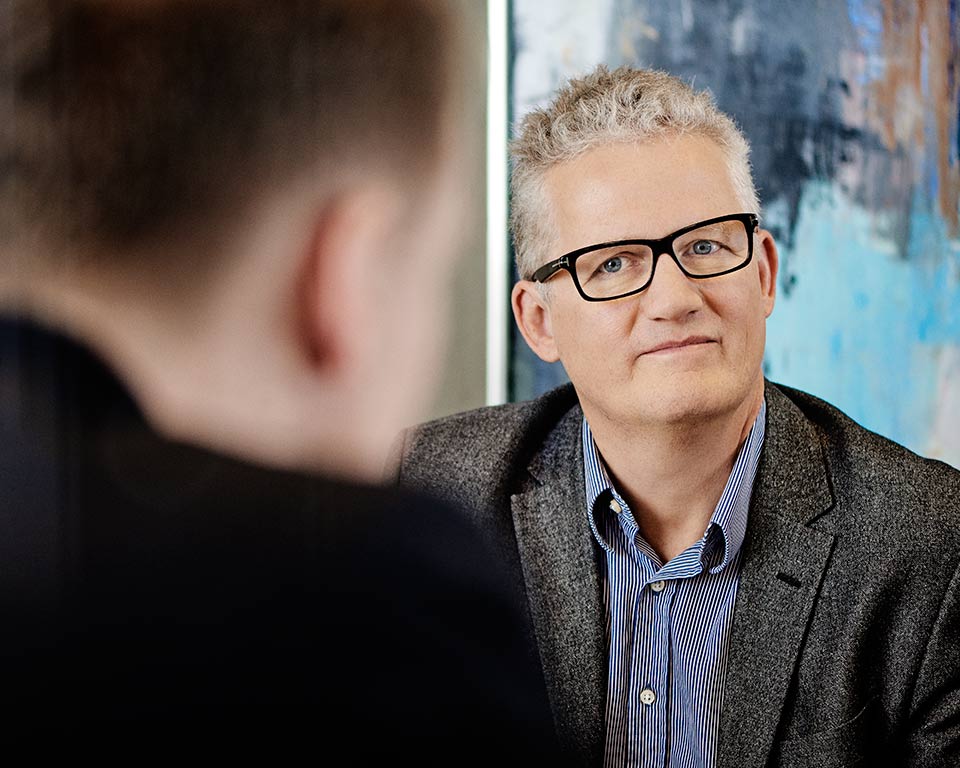 We are the only resellers of their products
Danish Standards is a non-profit commercial foundation. Our profits are ploughed back into the development of new activities for the benefit of society and the corporate sector.
Danish Standards is the national standardisation organisation in Denmark. We contribute to the work of the European organisations CEN, CENELEC and ETSI, and the international standardisation organisations ISO and IEC. Danish Standards chooses to implement most of the standards from these organisations in Denmark. When a European or international standard has been implemented in Denmark, this is reflected in the title, e.g. DS/EN or DS/ISO. The contents are similar to those in the EN or ISO standard that can be purchased in another country. It is available in either English or Danish.
Our primary fields of activity include:
Standardisation
Sale of standards and handbooks
Courses and conferences
Ecolabelling
Within our core activity of standardisation, Danish Standards has concluded a performance contract with the Ministry of Business and Growth. The contract sets out the framework and objectives for our activities as a national standardisation organisation. A performance contract with the Danish Environmental Protection Agency concerning the EU and Nordic ecolabels, the so-called Flower and the Swan, has also been concluded.
Global Perspective
He speaks two languages at home and has lived and worked on early every continent. He doesn't repeat the usual US stories but draws on cases from around the world.
Exclusive Insights
He is both an academic and a practitioner, incorporating his continual research into day-to-day business. He distills the complex into easy-to-understand ideas that will give your audience an advantage over the competition.
Dazzling Visuals
Void of boring lists and text-heavy screens, His presentation will take your event to the next level with high-resolution photography and gorgeous visuals.
Inspirational Stories
He masterfully weaves together colorful stories pulled from headlines and boardrooms to entertain the audience and turn key points into unforgettable lessons that attendees will apply every day to their own work.
Customized Content
No two speeches He delivers are exactly the same. He takes time to learn about your organization, audience and goals. His keynotes are relevant and customized to your specific needs, and resonate with the audience.
Relatable
With 20+ years of experience working across nearly every industry, He has seen it all. He can quickly understand your industry and the challenges facing your business – this enables him to convey messages in terms that resonate with the audience.
More Than A Speech
He is committed to providing value every step of the way, not just during the time he is on stage. Need help creating marketing content, building event hype, and filling seats? Looking for post-speech tools and worksheets that will jumpstart immediate action? No problem.
Practical And Actionable
Your audience will leave with useful tools, frameworks, and actions to apply immediately and get results.
Easy To Work With
Working with He is easy. He is professional and accommodating, and makes no outrageous demands. He is motivated by your success and not his ego.
High Impact
He goes beyond what is expected of a speaker, doing whatever it takes to ensure your event is a resounding success. Your audience will be engaged, inspired and armed with practical tools and big ideas.