About Ds.dk
Danish Standards is the Danish national member of the following international and European standardization organizations
International Organization for Standardization ISO
International Electrotechnical Commission IEC
European Committee for Standardization CEN
European Committee for Electrotechnical Standardization CENELEC
European Telecommunications Standards Institute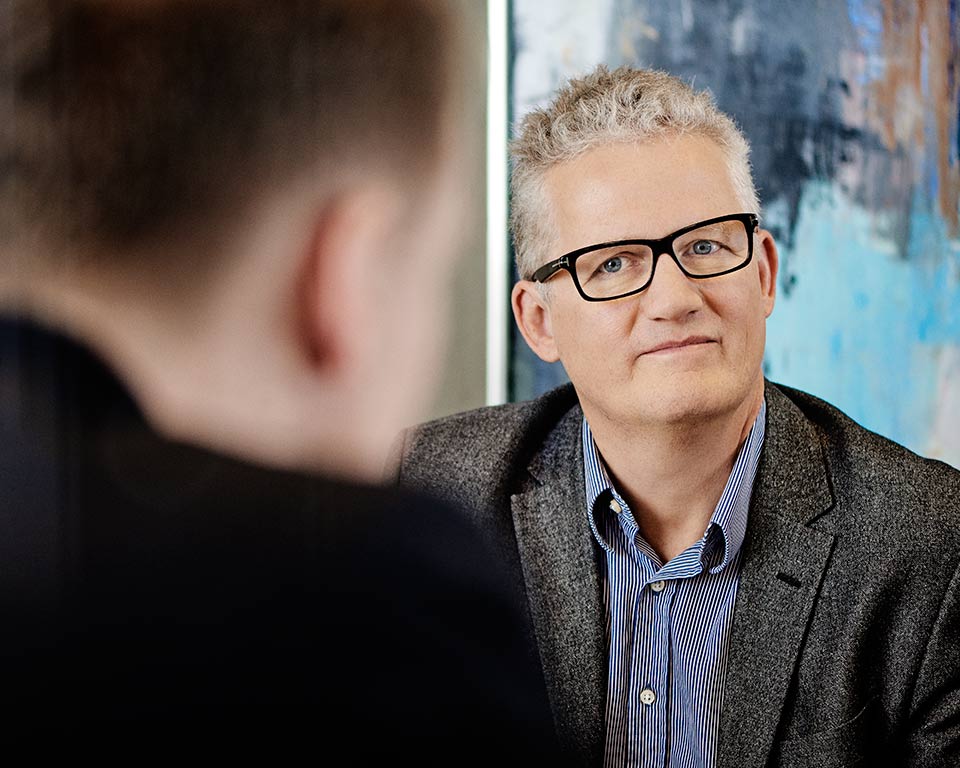 We are the only resellers of their products
Danish Standards is a non-profit commercial foundation. Our profits are ploughed back into the development of new activities for the benefit of society and the corporate sector.
Danish Standards is the national standardisation organisation in Denmark. We contribute to the work of the European organisations CEN, CENELEC and ETSI, and the international standardisation organisations ISO and IEC. Danish Standards chooses to implement most of the standards from these organisations in Denmark. When a European or international standard has been implemented in Denmark, this is reflected in the title, e.g. DS/EN or DS/ISO. The contents are similar to those in the EN or ISO standard that can be purchased in another country. It is available in either English or Danish.
Our primary fields of activity include:
Standardisation
Sale of standards and handbooks
Courses and conferences
Ecolabelling
Within our core activity of standardisation, Danish Standards has concluded a performance contract with the Ministry of Business and Growth. The contract sets out the framework and objectives for our activities as a national standardisation organisation. A performance contract with the Danish Environmental Protection Agency concerning the EU and Nordic ecolabels, the so-called Flower and the Swan, has also been concluded.
Global View
A citizen of the world whose life on two continents has come to define his persona, and whose journey has been shaped by work, life, play, with colleagues and peers hailing from various backgrounds.
Exclusive Insights
He connects everyday experiences to business subjects to make them more relatable and stimulate a stream of conscience, bottom-up, inclusive dialogue that engages and inspires small groups or large audiences.
Youthful Energy
With a perspective of the millenial age bracket, but wisdom to operate in group contexts that criss-cross every age group, including the millenial demographic.
Pragramtic, action Focussed
As a natural consensus builder, he focusses on fostering a working basis between and among individuals and entities to achieve mutually beneficial end results.
A hands-on Technologist
As a technology insider who worked first hand wireless technology development, authoritatively communicate in the context of technology for several leading edge products.
Business and Technology Crossfunctional Expert
Ambidexterity in the language and context of business and technology nurtured and refined to capably engage in both contexts.
Private & Public Sector Domain Fluency
With a pedigree overseeing a half billion dollar yearly sales industry for a public sector, non-profit goal, and social responsibility task with a NYSE listed firm CEO, he brings a convergent perspective that blends these two variant worlds.
Passion for Diversity
As more firms seek to reflect the diverse customer base they serve, he's committed to helping these firms realize that 35% outperformance edge diverse firms have over their peers.
Impactful Meetings that Matter
Committed to leaving every engagement with reports, tools and techniques for actionable initiatives, translating shared thoughts into actions.
Quality over Quantity
We commit to work in the spirit of respectful, honest, and authentic interactions as mutually integrative, inclusive qualities.