Jon S. Corzine
Governor
January 2009
I am confident that you will fulfill the duties and responsibilities of this (sic) position with competence and integrity. With your continued support, we can improve the quality of life for all New Jerseyans.

Shivprasad Wodeyar
VP Finance Systems at WSFS Bank
March 9, 2016
Bayode is someone I could see in corporate leadership. As students in the EMTM program at Penn, He actively contributed and often took the lead on multiple team projects in the engineering and Wharton school courses. He also participated in an educational group travel to Ireland to understand the country's economic growth and operations of large businesses in sectors like wind energy, financial services and software. The experience gained from this program continues to shape his career even years after and I expect him to continue to innovate as a business leader.

MoRui Li
Principal Antenna Engineer | Research & Development
February 23, 2016
I am very glad to have the chance to work with Bayode at Checkpoint for almost 4 years. He worked as an expert in testing for RF products and regulatory approvals for these products. He had a keen interest in technology innovation in the retail RFID space. It had been such a pleasure to work with him. I really enjoyed it.
Written Remarks at Candidate Event circ 2014
I'm honored to be here today. Thanks so much for the opportunity. I'm a North Jersey guy that moved two hours south for a job ten years ago and have liked it since (haha). The food must be good – wait – I think it's the people!. Before that, I lived for many years 5000 miles away, and in my time in New Jersey earned two engineering degrees from NJIT and got advanced training as an executive in technology management at the University of Pennsylvania.
Why are we here today – 700,000 residents today in our district need a voice for them in Washington, DC. In the last twenty years, we've had one person on that job, and another twenty years before that. Both are Americans and their tenure says they have done an outstanding job. We're at a crossroads and need to decide if we want more of same or the change the status quo.
Do we want the same voice and vision for our district on the issues of the day – climate change, on affordable healthcare, on the costs of higher education, on immigration reform and gun control among others? And after the recent economic trouble, Atlantic City has been through with the casino shutdowns, thousands of families are in distress. For a city with twice the national unemployment rate, the people of the district deserve not only a new deal but a new narrative.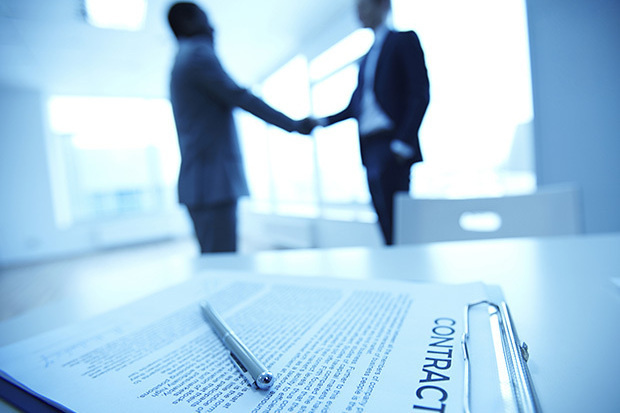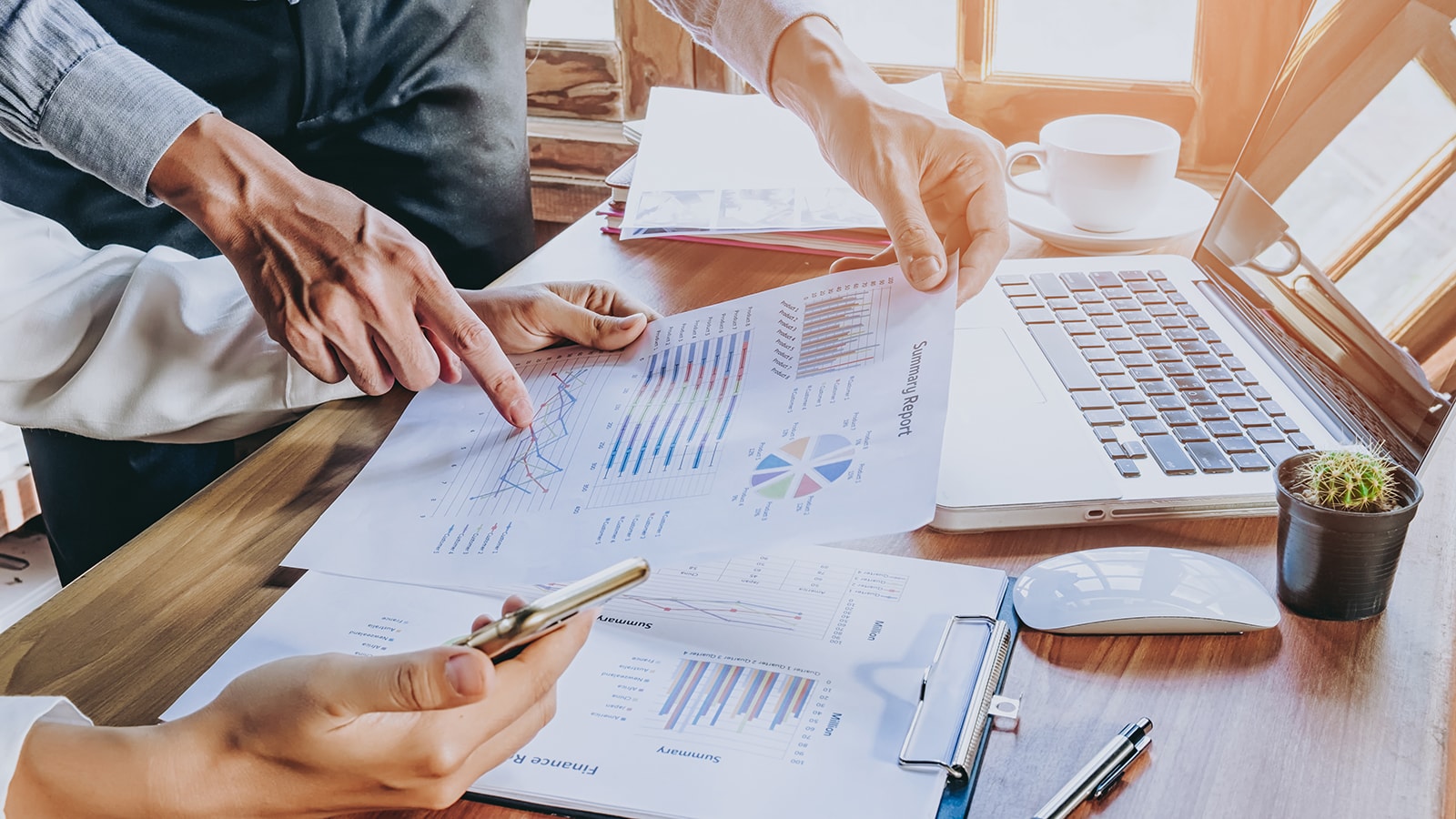 That's why I'm running. My journey has been of possibility as a son of immigrants seeking this office. I want to help rewrite the story for many in our district that are living paycheck to paycheck, getting by on food stamps, or struggling to pay student loans. Our kids can have better education and we can attract companies to the area that pay higher wages, and help small businesses grow. If we enlarge the economic pie in this area with technology driven businesses, the result would be a thriving economy less dependent on casinos.
My background in engineering is one of solving problems – what engineers do – we build stuff, think of Google, Apple, Microsoft, I did that in W. Deptford and at a time like this, we need someone in Washington that understands our challenges and can work in a bipartisan approach to get more answers and improve the quality of life for constituents. For the last six years in public service in the Consumer Affairs Division regulating an industry, I have stood up for consumer protection and will continue to with your support in Congress.
One of my core prescriptions is the greening of our district – I have proposed this moonshot goal of 25% of our district's electricity from renewable energy by 2025. With a capacity to generate 5X our annual usage from wind energy at our shoreline and rural solar in vast areas of Atlantic and Cumberland counties – South Jersey can be the da facto energy generator for New Jersey. In doing this, We'd have done our part to reduce our carbon footprint, and created more green jobs than casinos would. We deserve it. And it's the right thing to do as we recover from Sandy while facing prospects of 62% of an Atlantic City that will be gone with a 5 Ft rise in sea levels.
We cannot choose our climate but we can make wiser choices about how we live and preserve the planet for future generations. If you think of how technology has transformed how we lived over the last twenty years, whether it's your iPhone, Google, or Facebook. You can bet the next twenty holds even more excitement. Technology can be the vehicle to improve productivity and address economic challenges. More importantly though, to change the status quo, we must address the gridlock in Congress that leaves it with a 13% approval rating – that's what my candidacy offers. The time has come to elect someone that understands the urgency to act on using technology to our economic advantage, and to work for your priorities and not one party's ideology.
We can make that choice and make history in having a neutral voice in our politics. Being independent means I don't answer to the party bosses. And have true freedom to be the people's voice. That's my offer to you. November 4th is 2 weeks away and all I ask is not a penny, nor $5 nor $10 nor $1000 (give that to the folks fighting Ebola), all I ask is to step out and vote. And look a bit to the right of the ballot to check that box for the guy with the initials B and O. Thank you so much and may God bless you.
Candidature Profile (c. 2014)
Having served as a consumer affairs regulator for the past 5 years, I have gained a unique and humbling perspective of what many New Jersey families go through and care about – with respect to handling delicate end of life plans and decisions. More importantly, mine has been an American journey unlike many others and it continues with the pursuit of the privilege to represent the people of New Jersey's 2nd Congressional District.
I invite you to join me in the fight to assure that the values and priorities we cherish in our district: sound education for our children to compete in a global economy, new 21st century American jobs, comprehensive healthcare, immigration reform, sustainable Social Security and Medicare programs that cater for our seniors, are legislative imperatives.
If given the honor of your vote and support, I will channel an independent, thoughtful, and progressive approach groomed over the years of a private sector career and in public service deciding concerns that matter to New Jersey families. Thank you and may God bless you and our great country.
Global View
A citizen of the world whose life on two continents has come to define his persona, and whose journey has been shaped by work, life, play, with colleagues and peers hailing from various backgrounds.
Exclusive Insights
He connects everyday experiences to business subjects to make them more relatable and stimulate a stream of conscience, bottom-up, inclusive dialogue that engages and inspires small groups or large audiences.
Youthful Energy
With a perspective of the millenial age bracket, but wisdom to operate in group contexts that criss-cross every age group, including the millenial demographic.
Pragramtic, action Focussed
As a natural consensus builder, he focusses on fostering a working basis between and among individuals and entities to achieve mutually beneficial end results.
A hands-on Technologist
As a technology insider who worked first hand wireless technology development, authoritatively communicate in the context of technology for several leading edge products.
Business and Technology Crossfunctional Expert
Ambidexterity in the language and context of business and technology nurtured and refined to capably engage in both contexts.
Private & Public Sector Domain Fluency
With a pedigree overseeing a half billion dollar yearly sales industry for a public sector, non-profit goal, and social responsibility task with a NYSE listed firm CEO, he brings a convergent perspective that blends these two variant worlds.
Passion for Diversity
As more firms seek to reflect the diverse customer base they serve, he's committed to helping these firms realize that 35% outperformance edge diverse firms have over their peers.
Impactful Meetings that Matter
Committed to leaving every engagement with reports, tools and techniques for actionable initiatives, translating shared thoughts into actions.
Quality over Quantity
We commit to work in the spirit of respectful, honest, and authentic interactions as mutually integrative, inclusive qualities.