Top business keynote speaker
He is committed to helping organizations and individuals thrive in today's era of fast-paced disruptive technological change. He is known for his ability to turn difficult concepts into easy-to-understand ideas that drive meaningful outcomes and actions. He is an internationally recognized thought-leader, battle-tested consultant, and sought-after keynote speaker on the topics of business strategy, growth, transformation and innovation.
He began his career as a strategy consultant with McKinsey & Company before founding the growth strategy and innovation consulting firm Outthinker. Growth strategies and innovations created through Outthinker have energized countless organizations, teams, and individuals all while generating over $2.5B in revenue for many of the world's most recognizable Fortune 500 companies.
An accomplished author, He has written four books on business strategy, growth, and transformation, most recently Outthink the Competition (John Wiley & Sons). For his forthcoming book, The Employee Innovator: Driving Innovation From Within (Columbia University Press, 2019), He deeply researched and interviewed more than 150 internal innovators and leaders in nearly every conceivable industry.
He founded and facilitates the Outthinker Roundtables – an invitation-only group of high-level strategists and innovators for large $1B+ organizations. Quarterly roundtables are a unique opportunity for senior executives to take part in an intimate, candid, and forward-looking conversation with a network of peer professionals and the world's most sought-after disruptive thinkers, including Rita Gunther McGrath, John Hagel, and George Day, among others. This connects He with both thought-leaders and organizational leaders, providing insights as to what issues are most relevant and how companies can approach and conquer threats of disruption.
THE IMPACT AND RESULTS DON'T END WITH THE KEYNOTE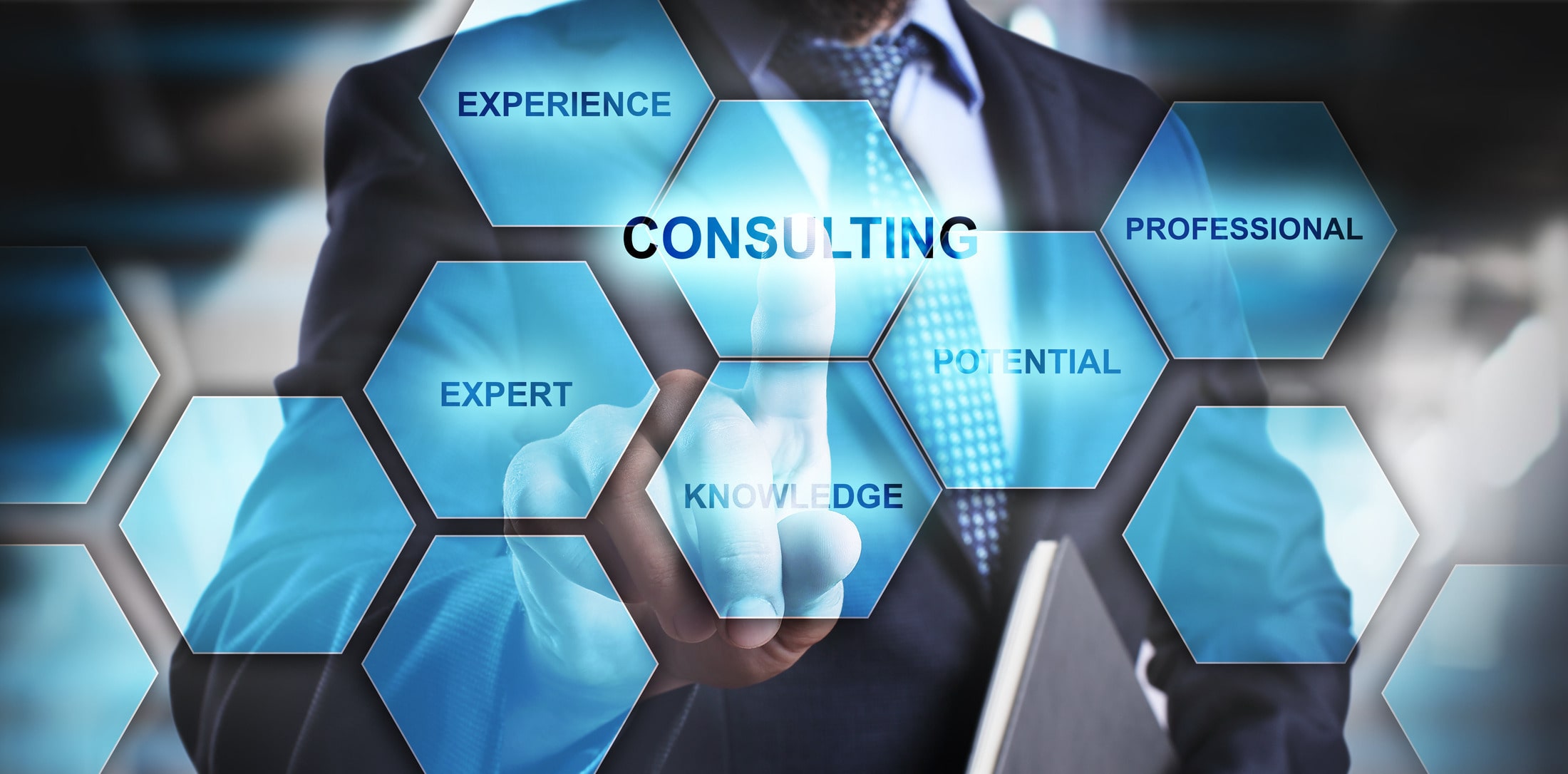 Ask us about customized workshops and engagements that will channel the energy, lessons, and tools learned during his keynote into concrete actions and steps forward. If you require next-level change, transformation and growth, He and Outthinker will help develop the strategy and innovation program you need.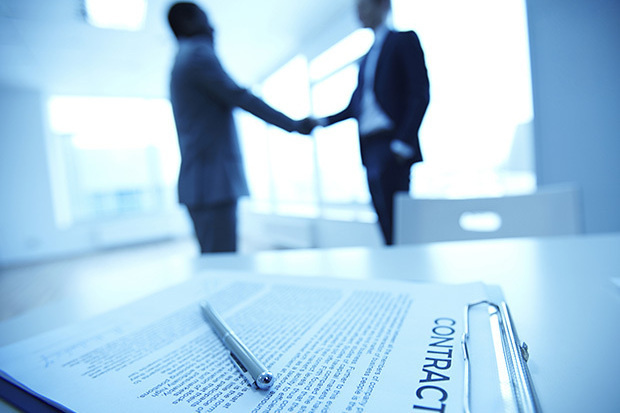 Areas Of Expertise
Global View
A citizen of the world whose life on two continents has come to define his persona, and whose journey has been shaped by work, life, play, with colleagues and peers hailing from various backgrounds.
Exclusive Insights
He connects everyday experiences to business subjects to make them more relatable and stimulate a stream of conscience, bottom-up, inclusive dialogue that engages and inspires small groups or large audiences.
Youthful Energy
With a perspective of the millenial age bracket, but wisdom to operate in group contexts that criss-cross every age group, including the millenial demographic.
Pragramtic, action Focussed
As a natural consensus builder, he focusses on fostering a working basis between and among individuals and entities to achieve mutually beneficial end results.
A hands-on Technologist
As a technology insider who worked first hand wireless technology development, authoritatively communicate in the context of technology for several leading edge products.
Business and Technology Crossfunctional Expert
Ambidexterity in the language and context of business and technology nurtured and refined to capably engage in both contexts.
Private & Public Sector Domain Fluency
With a pedigree overseeing a half billion dollar yearly sales industry for a public sector, non-profit goal, and social responsibility task with a NYSE listed firm CEO, he brings a convergent perspective that blends these two variant worlds.
Passion for Diversity
As more firms seek to reflect the diverse customer base they serve, he's committed to helping these firms realize that 35% outperformance edge diverse firms have over their peers.
Impactful Meetings that Matter
Committed to leaving every engagement with reports, tools and techniques for actionable initiatives, translating shared thoughts into actions.
Quality over Quantity
We commit to work in the spirit of respectful, honest, and authentic interactions as mutually integrative, inclusive qualities.